From Vice Chairperson's Desk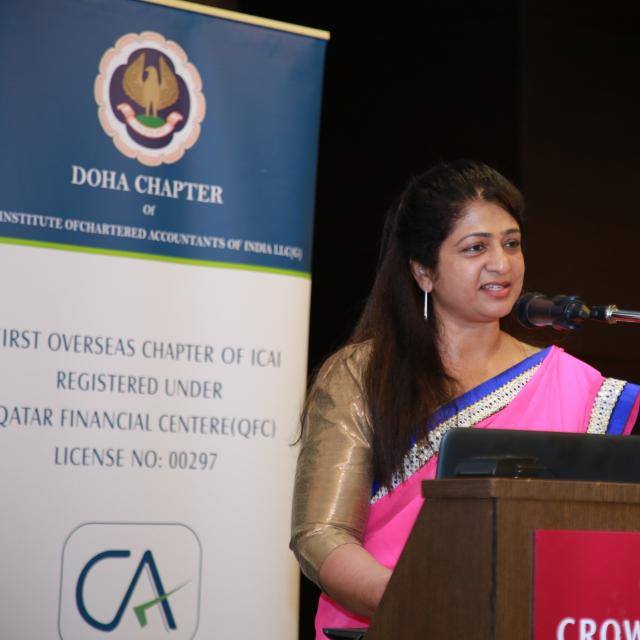 It is rightly said by Benjamin Franklin "Tell me and I Forget, Teach me and I may Remember, Involve Me and I Learn".
It is heartening to watch DCICAI attaining new heights of recognition every passing year. Although this has created a whole new set of challenges and expectations, it has also given us the reason to look beyond and tap the potentials of our members and our chapter. Also, our continuous increase in membership base suggests growing excitement and affiliation.
I thank my seniors and fellow members who has conferred to me the responsibility of Vice- Chairperson of this vibrant organization for the year 2018. To seek the legacy and to build upon it I along with the Chairperson will be more focused on
engaging every member not only in Continuous Professional Education but also in other activities of their interest.
enhancing the development of members through workshops and trainings beyond their regular domain and to promote women focused events.
I will also work along with the executive committee to promote the concept of healthy living by involving members in sports, yoga and workshops on healthy habits.
I stay committed towards the goals and objectives of the Institute and welcome all our members to join us on this journey of professional excellence and knowledge enhancement.
Best Regards,
CA Rukkaiya Pachisa
Vice Chairperson
Doha Chapter of ICAI